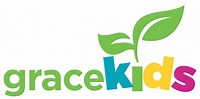 Understanding that One Size Doesn't Fit All, we have many opportunties to learn and grow!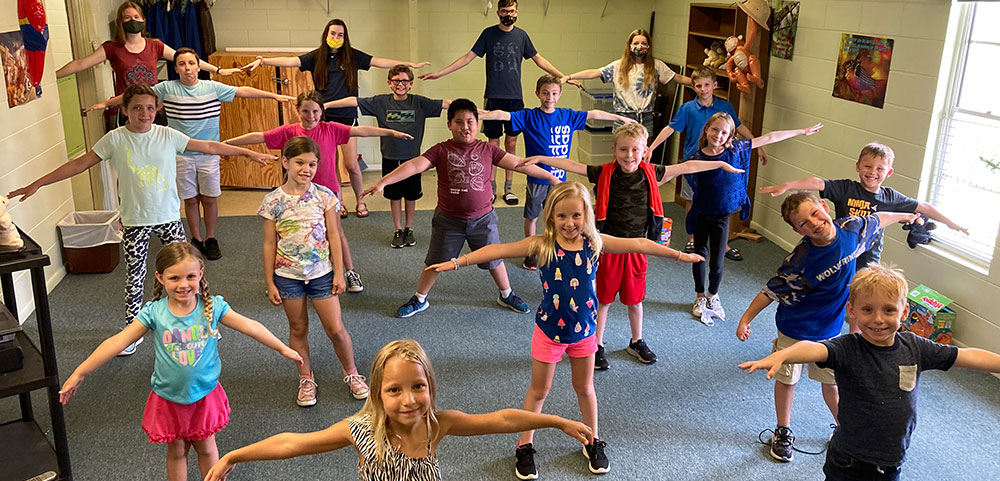 SUNDAY SCHEDULE
Nursery and Toddler/Walker Care – Praise & Play
Our nursery and toddler/walker area is staffed during all Sunday worship services (8:45am & 10:45am), Sunday School (9:30am) and during various events of the church. Loving caregivers share the love of God through Praise and Play.
Preschool (3's & 4/PreK)
In a loving caring environment, your child learns that God made the world, that Jesus loves them and that children are important to God and to our church! Our Preschool area is staffed childcare (Praise & Play) during all Sunday Worship services (8:45am & 10:45am) Preschool Sunday School is offered at 9:30am
Kindergarten through 5th Grade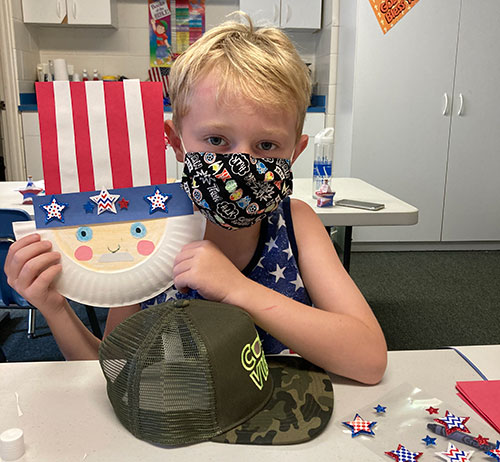 8:45am Children's Church, all children worship with their family for the beginning of the service with an option to leave the service after the children's message to attend Children's Church in Smith Hall
9:30am Sunday School, using the five learning styles children learn the stories of our faith. The Sunday school hour begins with a time of celebration and praise then moves to a small group lesson time.
10:45am Children worship with their family in the sanctuary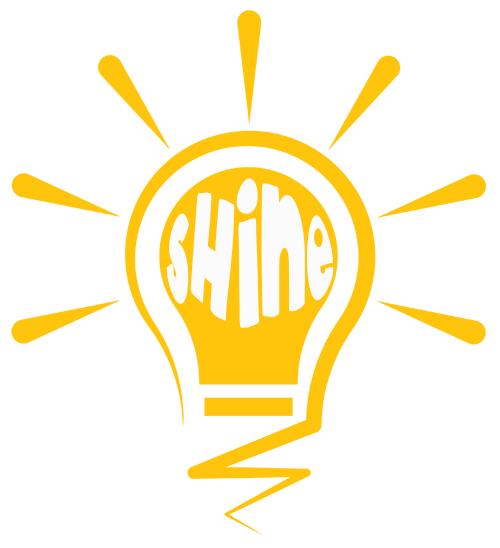 SHINE
Come SHINE with us!
Are you searching for safe enrichment activities for your Kindergartner through Fifth grader? Has your child always wanted to take an acting or improv class? How about beginning art? The next session of SHINE begins May 5!
May 5 – May 19
Theme: Celebrating ART!
Wednesdays 4:45pm – 5:45pm
Acting – Improv – Pantomine, Oh my! K – 2nd grade or 3rd – 5th grade
Drawing, Illustration & Painting, oh my! K – 5th Grade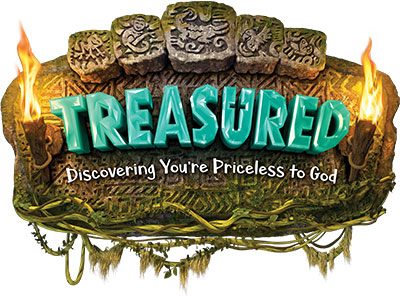 VACATION BIBLE SCHOOL
June 7 – 11, 2021 9am – 11:45am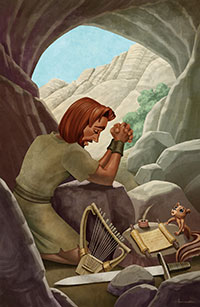 At Treasured VBS, kids will discover they are priceless to God. Treasured is filled with incredible Bible-learning experiences kids see, hear, touch, and even taste! (since everything is hands-on, kids might get a little messy. Be sure to send them in play clothes and safe shoes.) Plus, we'll help kids discover how to see evidence of God in everyday life — something we call God Sightings. Get ready to hear that phrase a lot!
SUPER SUMMER WEDNESDAYS
Each Wednesday beginning June 30 through July 21 9am – 11:30am Crafts, Games, Stories, Snacks, FUN!!
June 30th Light it Up! July 7 Treasures! July 14 Game Show Mania! July 21 Under the Big Top!
Being the Church
Invite your children to journey along with Ms. Sheryl our Children's Ministry Director. GRACE KIDS NOW – it's our children's You Tube site. Here is the link that takes you to the first video – don't forget to subscribe and join the adventure!