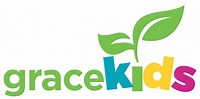 Events | Sunday Schedule | Videos
____________________________________________________________________________________
VBS is coming!
June 6 – 10
9am – 11:45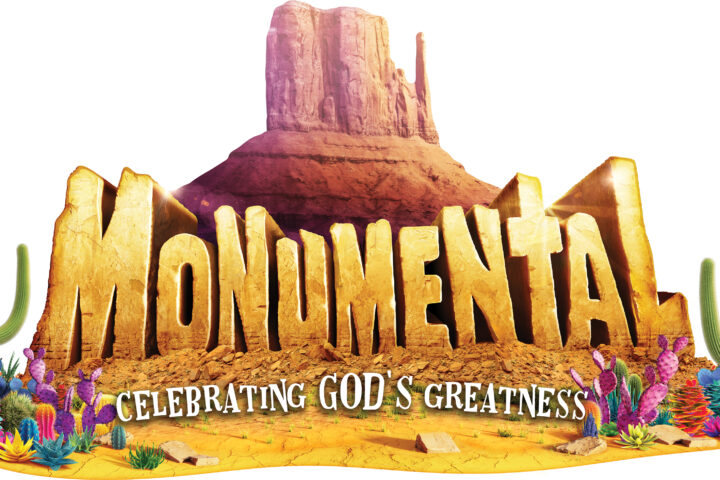 At Monumental VBS, kids celebrate God's greatness! Monumental is filled with awesome Bible-learning experiences kids see, hear, and touch! (Since everything is hand-on, kids might get a little messy. Be sure to send them in play clothes and sturdy shoes.) Mark these dates on your calendar: June 6 – 10 The fun starts at 9am and will end at 11:45am. Click the registration link today and register your child for this fun adventure!
SUPER SUMMER WEDNESDAYS!
For ages 4 – Rising 5th Grade
Wednesdays, June 29, July 13 & July 20
9:00am – 11:45am
Super Summer Wednesdays are filled with games, crafts, stories and fun. Each Wednesday is built around a different theme.
June 29 – Mad Science
July 13 – Escape to Narnia!
July 20 – Down on the Farm
No cost and tons of fun! (Our Day Camp participants will be heading to Super Summer Wednesdays, so no need to register again).
Register Here for Super Summer Wednesdays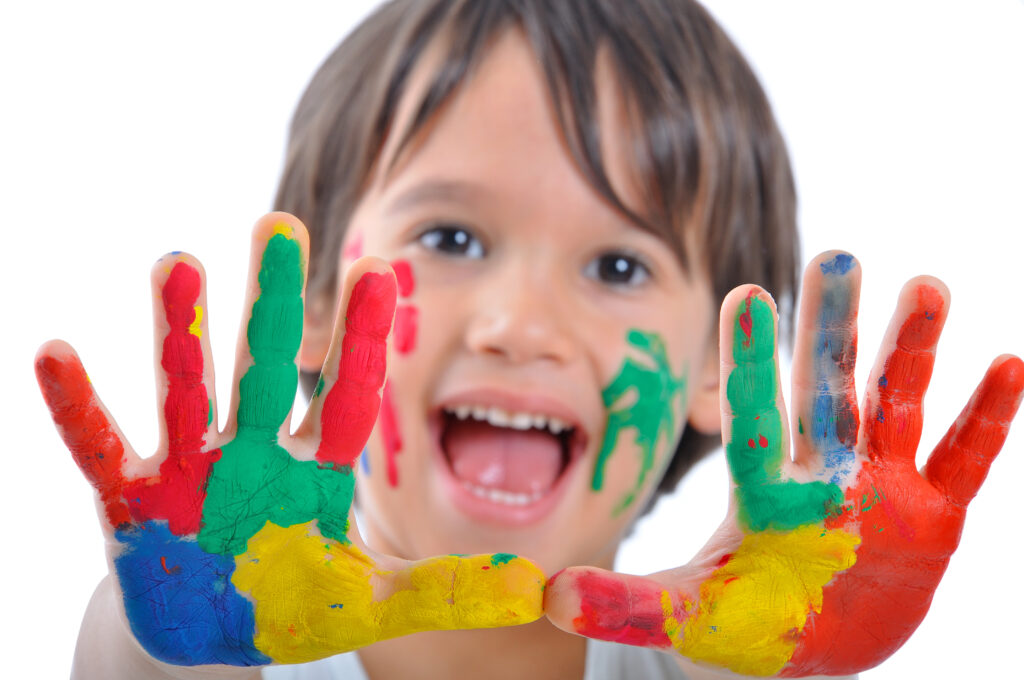 SUMMER DAY CAMP at Grace
K – 3rd Grade
We've designed the perfect day camp for your child, complete with all the fun enriching activities they love, and the important safety measures and flexible hours you expect. They'll grow more independent, develop social skills and continue to learn – all while having fun and making new friends! Summer Day Camps at Grace Covenant are filled with hands on activities so dress for fun. We encourage clothes that can get messy and closed toed shoes.
Available camp hours are 8am – 5:30pm, Monday through Friday (closed July 4). Drop off and Pick up are in the lobby of Smith Hall, you will sign your child in and out daily.
Our summer program is built around a series of weekly themes that allows your K – 3rd grade child to explore and learn in creative and fun ways. Themes may involve special visitors who make presentations.
Eight Weeks of Day Camp FUN!
June 6 – 10 Monumental FUN!
Go "off-road" for a Monumental adventure through canyons and sunbaked trails of the Southwest. Explore God's awesomeness!
June 13 – 17 Jungle Madness
Leading you on an epic week of bright colors, tropical animals, and FUN! Children will make and create wild art projects, participate in jungle-themed activities, and roar with laughter each day of camp.
June 20 – 24 Clowning Around!
Run away to day camp and join the circus. Each day filled with awesome crafts, games, and skills of the circus.
June 27 – July 1 Mad Science Fun!
Be curious, explore and learn a little as you experience the world of science.
July 5 – July 8 Red, White, Blue!
Wear your red, white and blue as we celebrate!
July 11 – 15 Experiencing Narnia
Using C.S. Lewis' book "The Lion The Witch and The Wardrobe", kids will be escorted to the land of Narnia. A place where it was winter all the time. Christmas never came until…….
July 18 – 22 Down at the Farm
A week filled with Cooking, Growing and Animals – Let's go down to the farm!
July 25 – 29 Summer Blast
All the Fun of Summer in one week! Water, Sun, Food, Games, Crafts… The list continues…
FREQUENT QUESTIONS
Q. Is there a charge for Summer Day Camps at Grace Covenant?
A. We are asking for $130.00 donation for each week of camp per child. This donation helps cover the cost of supplies, staff and activities. A $50.00 deposit is due with your registration/application. If you need to cancel a week that you scheduled, cancellation must happen two weeks prior to camp. Scholarships are available, please reach out to Grace Covenant Church Office (407-898-6571) for your application.
Q. Can I pick what weeks my child attends?
A. Yes, you may select from any of the eight weeks offered, based on availability. Families who are registering for all 8 sessions will be prioritized.
Q. Do I need to pack a lunch?
A. No. We provide an assortment of healthy, age-appropriate meals and snacks for the children to eat each day. The menu will be published for all 8 weeks and made available to you. We are a peanut free zone! If your child has specific allergies please list them on the Emergency Information Form so that we can make appropriate food substitutions.
It's time to register as space is limited!
Sunday Schedule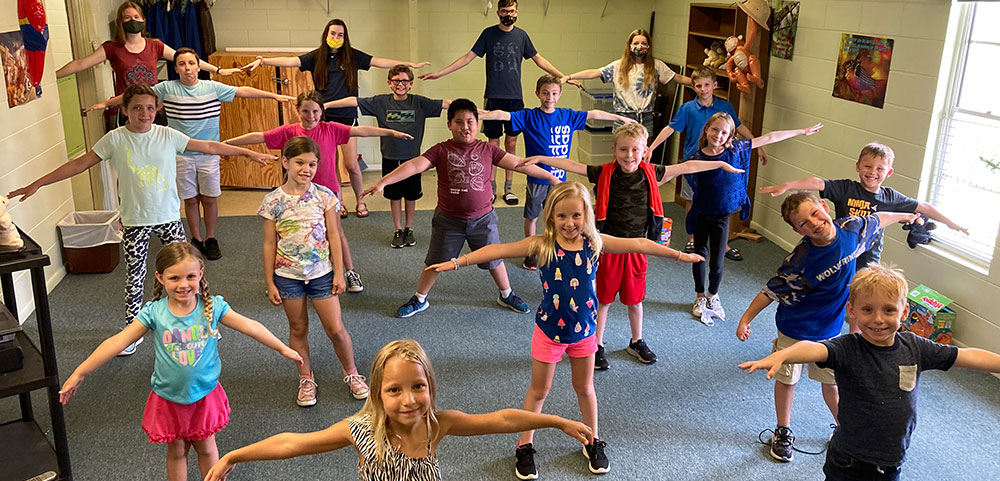 Understanding that One Size Doesn't Fit All, we have many opportunities to learn and grow!
Nursery and Toddler/Walker Care – Praise & Play
Our nursery and toddler/walker area is staffed during all Sunday worship services (8:45am & 10:45am), Sunday School (9:30am) and during various events of the church. Loving caregivers share the love of God through Praise and Play.
Preschool (3's & 4/PreK)
In a loving caring environment, your child learns that God made the world, that Jesus loves them and that children are important to God and to our church! Our Preschool area is staffed childcare (Praise & Play) during all Sunday Worship services (8:45am & 10:45am) Preschool Sunday School is offered at 9:30am
Kindergarten through 5th Grade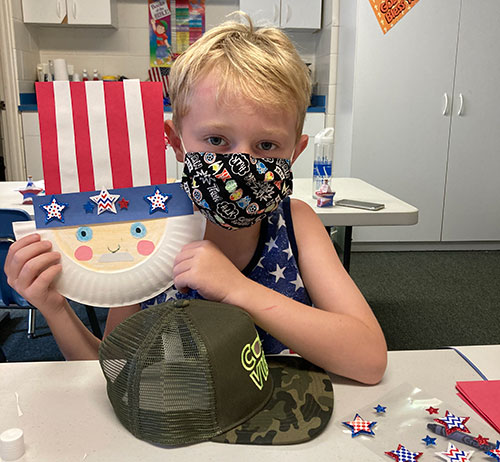 8:45am Children's Church, all children worship with their family for the beginning of the service with an option to leave the service after the children's message to attend Children's Church in Smith Hall
9:30am Sunday School, using the five learning styles children learn the stories of our faith. The Sunday school hour begins with a time of celebration and praise then moves to a small group lesson time.
10:45am Children worship with their family in the sanctuary
VIDEOS
Being the Church
Invite your children to journey along with Ms. Sheryl our Children's Ministry Director. GRACE KIDS NOW – it's our children's You Tube site. Here is the link that takes you to the first video – don't forget to subscribe and join the adventure!