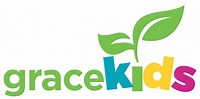 Understanding that One Size Doesn't Fit All, we have many opportunties to learn and grow!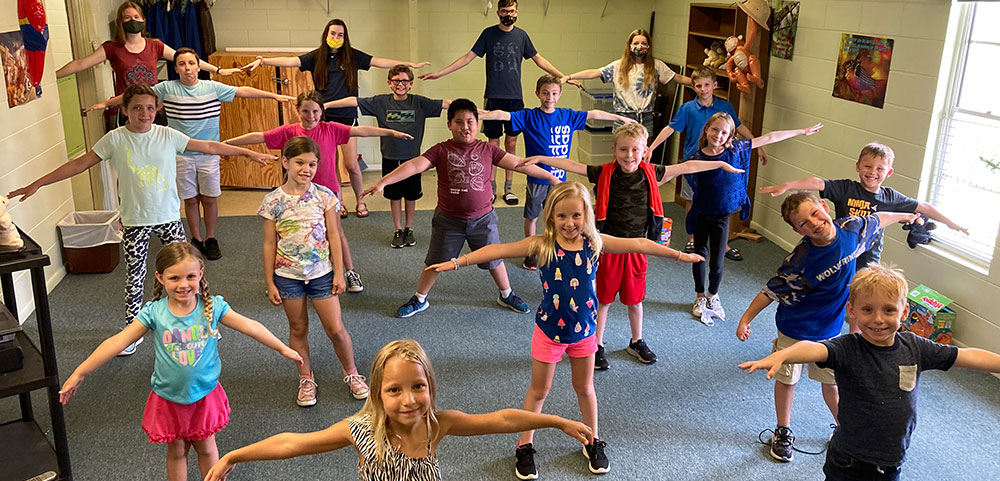 SUNDAY SCHEDULE
Nursery and Toddler/Walker Care – Praise & Play
Our nursery and toddler/walker area is staffed during all Sunday worship services (8:45am & 10:45am), Sunday School (9:30am) and during various events of the church. Loving caregivers share the love of God through Praise and Play.
Preschool (3's & 4/PreK)
In a loving caring environment, your child learns that God made the world, that Jesus loves them and that children are important to God and to our church! Our Preschool area is staffed childcare (Praise & Play) during all Sunday Worship services (8:45am & 10:45am) Preschool Sunday School is offered at 9:30am
Kindergarten through 5th Grade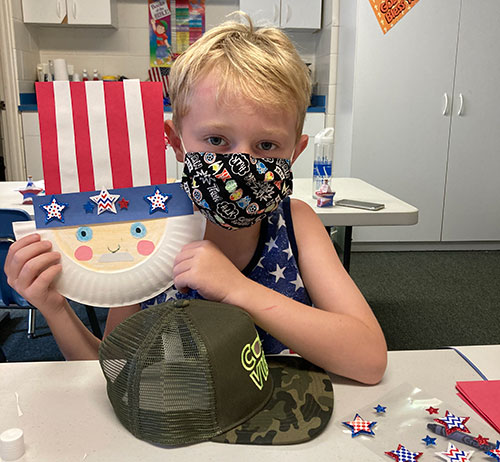 8:45am Children's Church, all children worship with their family for the beginning of the service with an option to leave the service after the children's message to attend Children's Church in Smith Hall
9:30am Sunday School, using the five learning styles children learn the stories of our faith. The Sunday school hour begins with a time of celebration and praise then moves to a small group lesson time.
10:45am Children worship with their family in the sanctuary


SATURDAY, AUGUST 7

Let's celebrate before school starts!
Parents and Kids are invited!
A time of carnival games, bounce houses, food, fun and a SIDEWALK CIRCUS!

10am – Fun begins!
10:15am CURBSIDE CIRCUS – Curbside Circus features high-flying acrobatics
music and world class entertainers!
10:45am – Bounce Houses and Game area open
11:00am – Food area open Hotdogs, Soda, Cotton Candy, Snow Cones

TWO PACKED HOURS OF FAMILY FUN! 10AM – 12N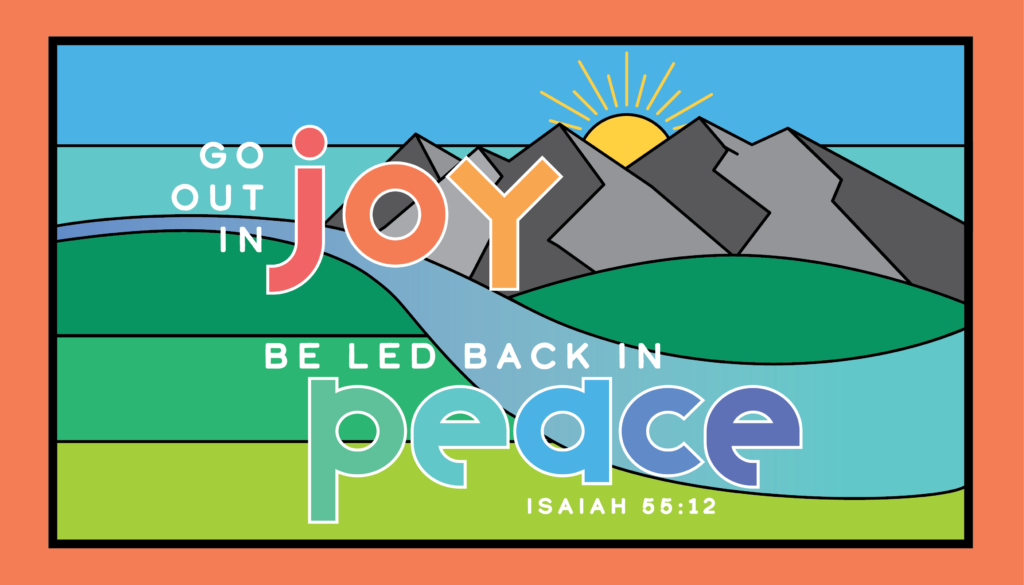 TEACHERS & STUDENTS!
Bring your backpack to worship on Sunday, August 8 either service (8:45 or 10:45) for a time of blessings and a special gift. Invite a friend to come along and bring their backpack too!
Being the Church
Invite your children to journey along with Ms. Sheryl our Children's Ministry Director. GRACE KIDS NOW – it's our children's You Tube site. Here is the link that takes you to the first video – don't forget to subscribe and join the adventure!