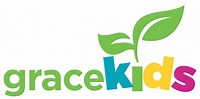 Events | Sunday Schedule | Videos
____________________________________________________________________________________
Come SHINE on Saturdays!
Spend a fun-filled time as we share great STEAM fun! Stories, crafts, music, games, friends and so much more! If you liked Vacation Bible School you will go crazy for SHINE! See you soon!
9am – 11:45am
Saturday – SEPTEMBER 9
Saturday – OCTOBER 21
Saturday – November 11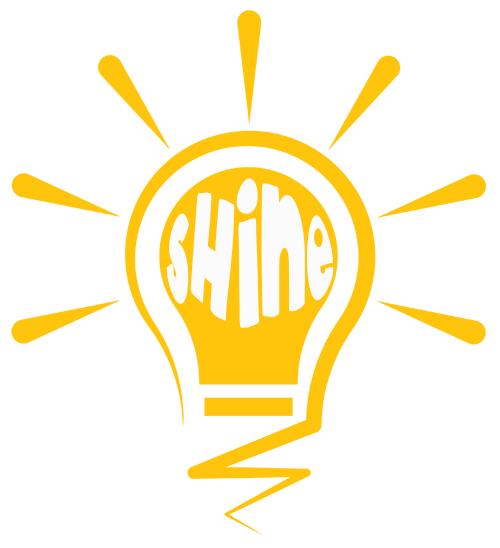 PUMPKIN PATCH IS COMING!

Patch opens SUNDAY, OCTOBER 15
HOURS:
Monday – Fridays 3:30pm – 6pm
Saturdays 11am – 6pm
Sundays 2pm – 6pm
Sunday Schedule & Information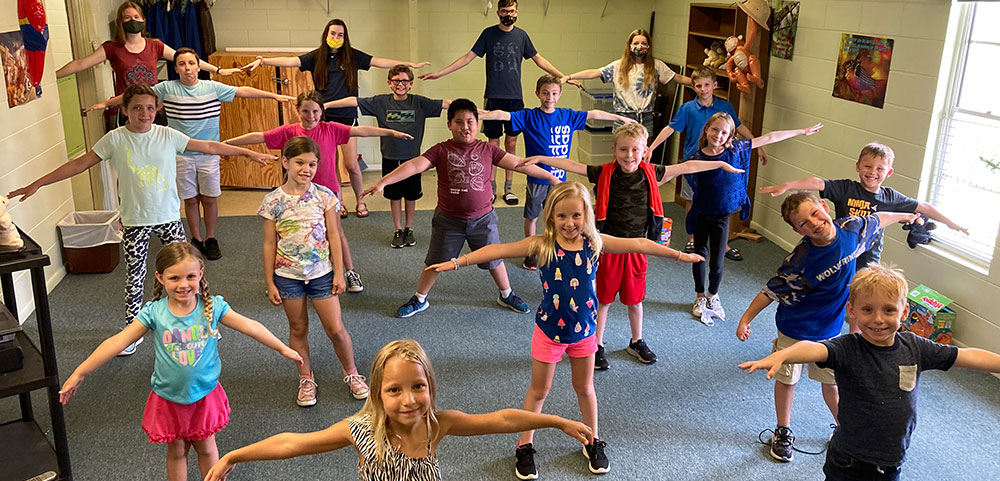 Understanding that One Size Doesn't Fit All, we have many opportunities to learn and grow!
Nursery and Toddler/Walker Care – Praise & Play
Our nursery and toddler/walker area is staffed during all Sunday worship services (8:45am & 10:45am), Sunday School (9:30am) and during various events of the church. Loving caregivers share the love of God through Praise and Play.
Preschool (3's & 4/PreK)
In a loving caring environment, your child learns that God made the world, that Jesus loves them and that children are important to God and to our church! Our Preschool area is staffed childcare (Praise & Play) during all Sunday Worship services (8:45am & 10:45am) Preschool Sunday School is offered at 9:30am
Kindergarten through 5th Grade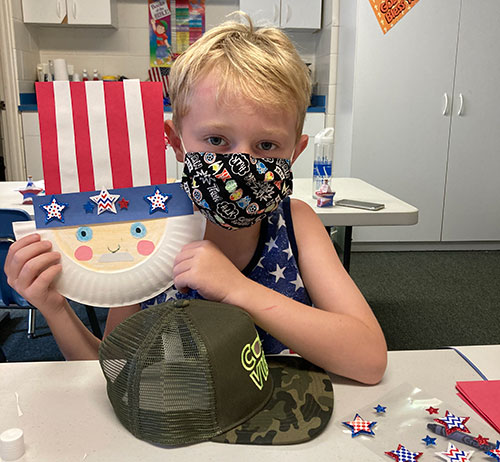 8:45am Children's Church, all children worship with their family for the beginning of the service with an option to leave the service after the children's message to attend Children's Church in Smith Hall
9:30am Sunday School, using the five learning styles children learn the stories of our faith. The Sunday school hour begins with a time of celebration and praise then moves to a small group lesson time.
10:45am Children worship with their family in the sanctuary
VIDEOS
Being the Church
Invite your children to journey along with Ms. Sheryl our Children's Ministry Director. GRACE KIDS NOW – it's our children's You Tube site. Here is the link that takes you to the first video – don't forget to subscribe and join the adventure!